Keeping Up With The Windsors | A Royal Family Podcast - News and Updates
Welcome to our Podcast all about the British Royal Family. Every episode will be crammed to the rafters with news, commentary and opinions about the family of Windsors. Join your hosts Rachael Andrews and Michelle Thole as we take a look at the comings and goings of the Royal family and try keeping up with the Windsors. Remember to subscribed and leave us a comment on the podcast. And why not be part of our royal community over on Instagram - @keepingupwiththewindsorspod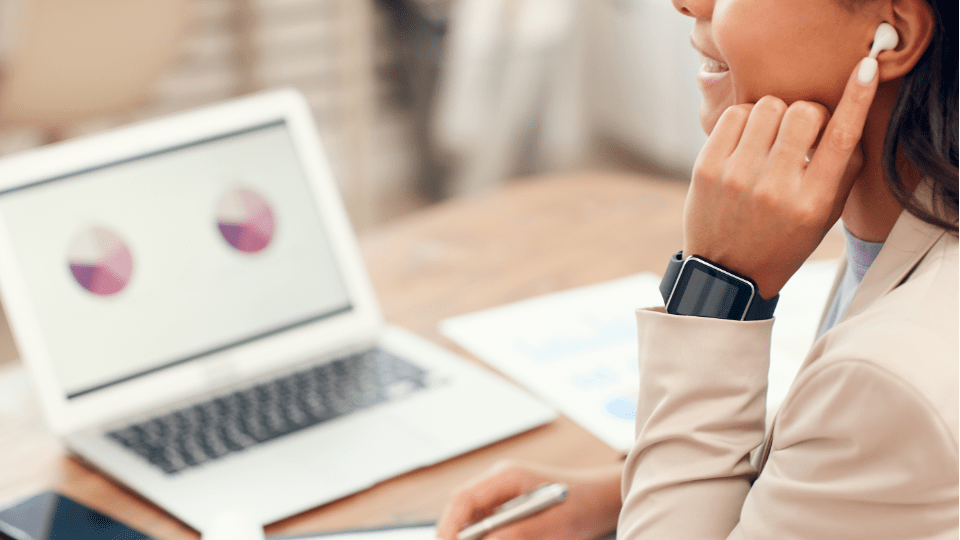 About Michelle & Rachael
We love talking about the Royals and would spend hours talking about engagements, fashion, Royal history, and visiting Royal Palaces.
Our only problem?
We couldn't find a space that spoke from the Royal fan's point of view online (that wasn't run by a big news corporation).
So, after a convo during the boredom of a second lockdown in March 2021, and the upcoming Oprah interview, we decided to give it a go.
Our first episode aired on the 12th of March 2021. And the podcast was born.
It turns out that our very first episode would also be one of our most listened-to - yikes!
We branched out in November 2021 with a YouTube channel and Instagram page dedicated to the British Royal Family.
We have reached over 280,000 downloads, 75,000 views on YouTube, and 14,000 followers on Instagram.
And that's all thanks to you - our Royal Community.
In August 2022, we launched our VIP Royal Community over on Kofi. A place to go even deeper and chat with a like-minded community daily.
We love building connections and starting conversations about the Royals with people all over the world.
Thank you for allowing us to be here and keep doing what we love.